Why do I paint?
For me, painting is belonging. Painting is like a warm hug from my soul, a secret door to my innermost thoughts, and a compass to brave the wild world. Whenever life gets bumpy, I can count on my creative haven to keep me afloat. It's like a cozy cabin in the woods, leading me to a peaceful oasis amidst the chaos.
My inspiration? The lush greenery and flora that radiate tranquility and bliss in their natural habitat. Their effortless harmony with the earth is what I aspire to capture in my art. Using vibrant color schemes and playful brushstrokes, I strive to create a world where roots run deep, and belonging is the ultimate goal.
Bold & Beautiful - Original Oil Paintings
There's just something enchanting about gazing at an original oil on canvas. Some paintings have this alluring, captivating glow that draws you in like a moth to a flame. For me, it's all about the vivid colors, the intricate layers of paint, the lively textures, and the dynamic brushstrokes. I'm inviting you to take a peek at these paintings. Look with an open heart and feel how they resonate with you.
Greeting Cards
When was the last time you received a love note from someone special? How did it make you feel? Amazing, right? I can't think of a better way to tell someone that you're thinking of them, to send them love and to say they matter. A card makes ALL the difference. Don't wait!
Testimonials
"I just bought a house and Paz's paintings have illuminated my living space turning it into a home. I truly recommend her as an artist and human being. Her pieces reflect the joy and love for her craft, which in turn radiates that energy into my home." Camila, USA

"Having a very colour intensive interior it took me while to find a suitable painting to go into my red kitchen. As I am a huge flower lover Paz's monotype is the perfect fit. It's featuring my favourite subject in a delicate and elegant style while still leaving me the freedom to doctorate with flower bouquets in all colours."

Vreni, Switzerland.

"I love my new colorful painting. It  brightens up our house and brings light and positive energy into our home."

Claire, The Netherlands.
Let me tell you a tale about my love for ink. It all started when I was eight and my family moved to China. My eyes were glued to the incredible transformations ink could make, from the boldest of strokes to the most delicate of lines. From that moment on, ink had me in its grasp. So much so, I've created a collection named after my secret obsession.
"The Apple of My Eye" Ink collection is the fruit of my explorations with water and ink. It's amazing how the water plays with the ink, creating a dance on the paper. And if you have someone who's the "apple of your eye", then these paintings are the perfect way to show them some love!
Vendor:

Regular price

Sale price

$34.00 USD

Unit price

per

Vendor:

Regular price

Sale price

$34.00 USD

Unit price

per

Vendor:

Regular price

Sale price

$34.00 USD

Unit price

per

Vendor:

Regular price

Sale price

$34.00 USD

Unit price

per

Vendor:

Regular price

Sale price

$34.00 USD

Unit price

per

Vendor:

Regular price

Sale price

$34.00 USD

Unit price

per
Be the first to know.
Click below to receive information about my latest WATERCOLOR & INK collections.
Dazzling Collections for Your Home
If you know the painting that's calling your name, but you can't choose the right item, check out all the available options organized by collections and listed by price range.
Finding what you're looking for has never been easier!
Look for the bits of beauty in everyday, that's where the magic happens.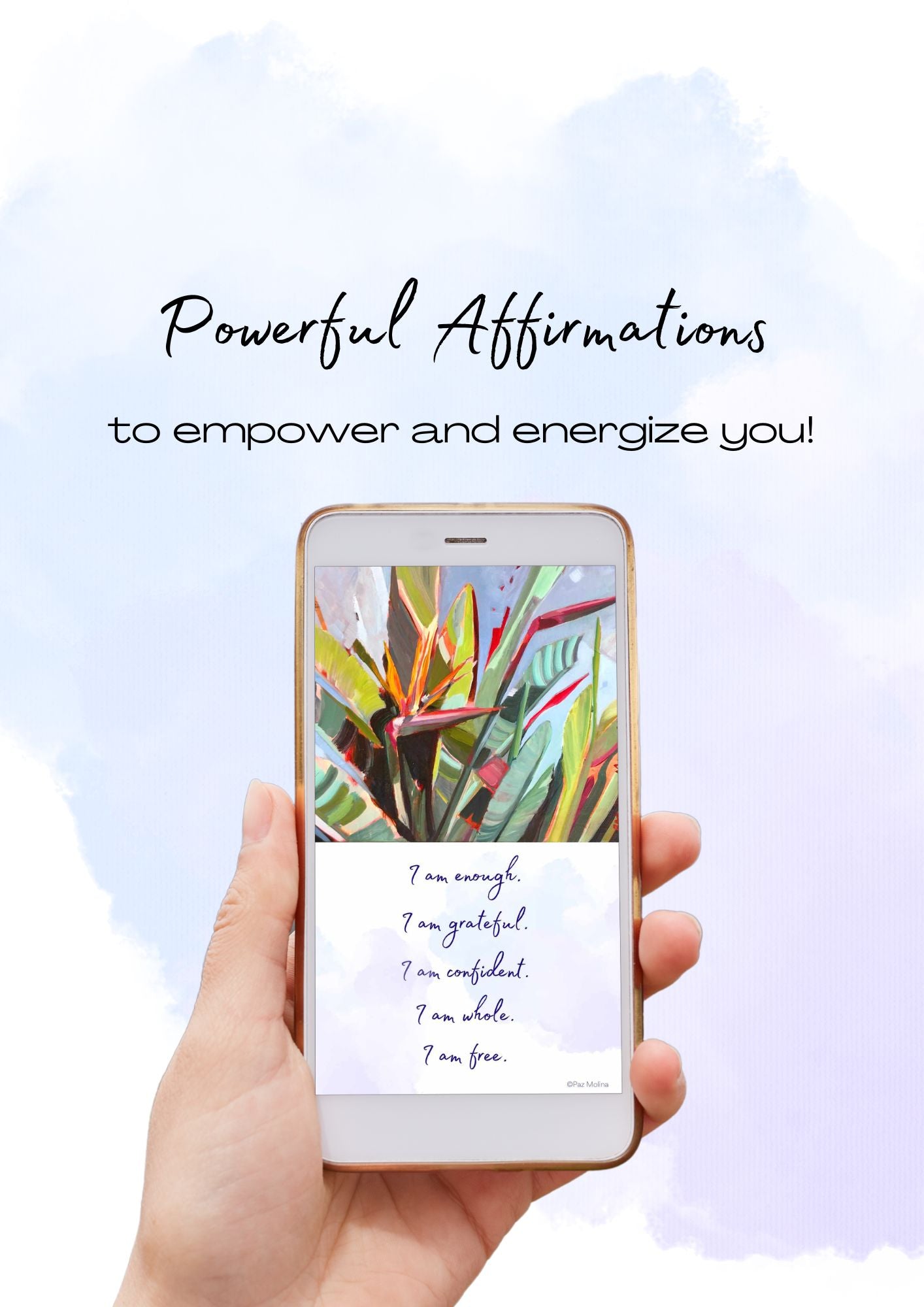 From me to you.
Register here and receive a free screen saver for your phone. Take a moment, breathe and carry on. Enjoy!
Yes, please!